I wish
absurdstreets: that I could live with the people I talk to everyday on the internet (including ones I know in real life). I'd have the best set of friends.. Reblogging from myself as it's probably one of the most honest things I've said..
12 tags
8 tags
All these "street wear" brands.
northernhate: shark0: northernhate: Can all suck my dick.  Obey, Stussy, Supreme etc etc. Fuck off already. Don't you wear Nikes? That's pretty "street wear" now. Nike are a sports wear brand you retard. Supreme are a skateboard brand. Skateboarding is a sport. Stussy is a surf brand. Surfing is a sport. Obey is a… just do what you're told and obey.
10 tags
9 tags
8 tags
6 tags
7 tags
5 tags
ukhc has one of the shittest scenes
montpelliertohome: ldndan: the only time i enjoy it is when im at a show…. and thats hardly ever lots of decent bands and plenty with potential to be good, but way too many crewbangers/begs/cunts. You are a beg.
Anonymous asked: who runs this?
7 tags
"Anyone know the actual origin of Obey or you just...
Everyone look at me. I'm so much better than you because I know the 'history' of my clothes. Get a grip. This makes you more of a beg than the poor souls that wear that brand. Obeg.
8 tags
6 tags
7 tags
7 tags
"Sure I aint sitting on facebook having a...
aworldrunonhate: More Than Life frontman ;] Not only does this kid brag about beating people up with weapons, because they spoke to his girlfriend, but he also loves to name drop about his conversations with super-cool underground musicians. Don't get me wrong, I'm a fan of their work too, but I wouldn't post it on the internet even if I received a facial from the bassist,...
8 tags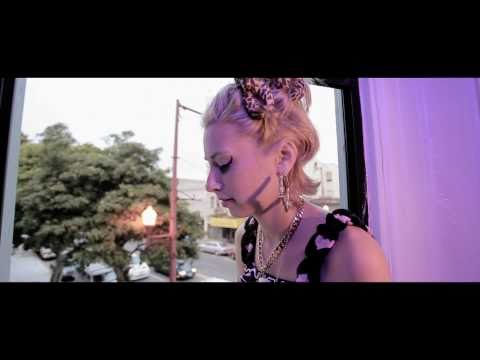 5 tags
5 tags
"I don't know if Tight Grip is doing this at every...
swallowingxknives: In Cincinnati, Ohio they made a sign that said "Support Joe Oakley "The Hardstyle" and buy a shirt" Because I'm on their shirt. In case you didn't know… This is the most beg thing I've ever seen you post.
4 tags
9 tags
9 tags
6 tags
5 tags
4 tags
4 tags
"Trends in hardcore will always exist"
mikexhulud: Every kid you see wearing supreme hats, camo pants, timberlands or infrareds, and jocking hardstyle bands would have been wearing eyeliner and his sister's pants if they got into hardcore 8 years ago. Same shit, different day.  This guy knows his shit. He is superior to the common beganist. He is a supreme beganist.
9 tags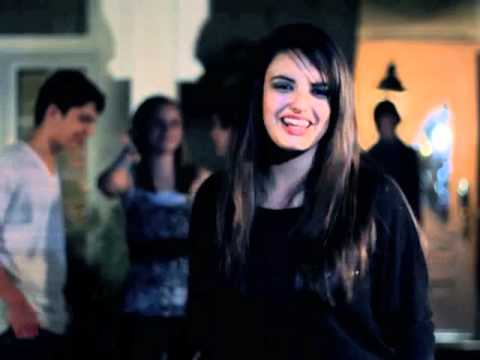 4 tags
9 tags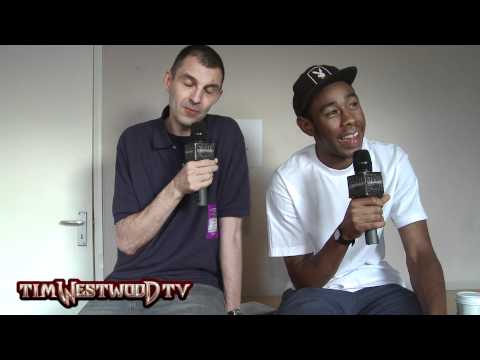 6 tags
"Stop shopping at Urban Outfitters."
matthewxprzybylski: veganpizzaparty: I think I'm just going to make shirts saying it. Why? Why're you telling people what to do? It isn't your life, it doesn't affect you. Alright, calm down. Why are you telling other people not to tell other people not to do something? Sounds a bit hypocritical to me. You seem like the sort of character that's sole existence on the internet is to...
5 tags
"You take the piss out of begs when you're the...
It's funny, because by calling someone else a beg you've now imposed the word upon yourself too. Anyone that believes a person is a beg is well and truly a beg themselves. So get off your high horse and take a good look in the mirror. Scum.
6 tags
8 tags
FAQs regarding official beganism merch.
1. If I purchase a Beg-tee, will I be as fresh as you? That's not what it's about. Being a beg is about trying to be as fresh as the next person, you sure as hell can try. If you don't realise this I don't think this t-shirt is for you.   2. Do you think it's wrong to capitalise on begs? The amount I make on each t-shirt is less than a pint, which aids my devout straight edge...
4 tags
Watch
"Latina slut Lela Star begs for someone to cum on her face." There's such a broad range of types of devoted beganism followers that many everyday people become bemused. Fear not, as all begs are just a part of the family as the next. Especially begs like this.
7 tags
Beganism merch! →
Let your beganistic fantasies run wild with the release of official beganism merch. Go and buy some t-shirts to your heart's content at beganism.bigcartel.com and be prepared to be respected.
4 tags
5 tags
7 tags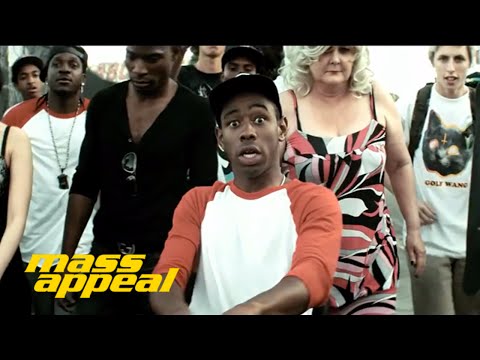 5 tags
6 tags
4 tags
Anonymous asked: Supreme or Hardcore?
5 tags